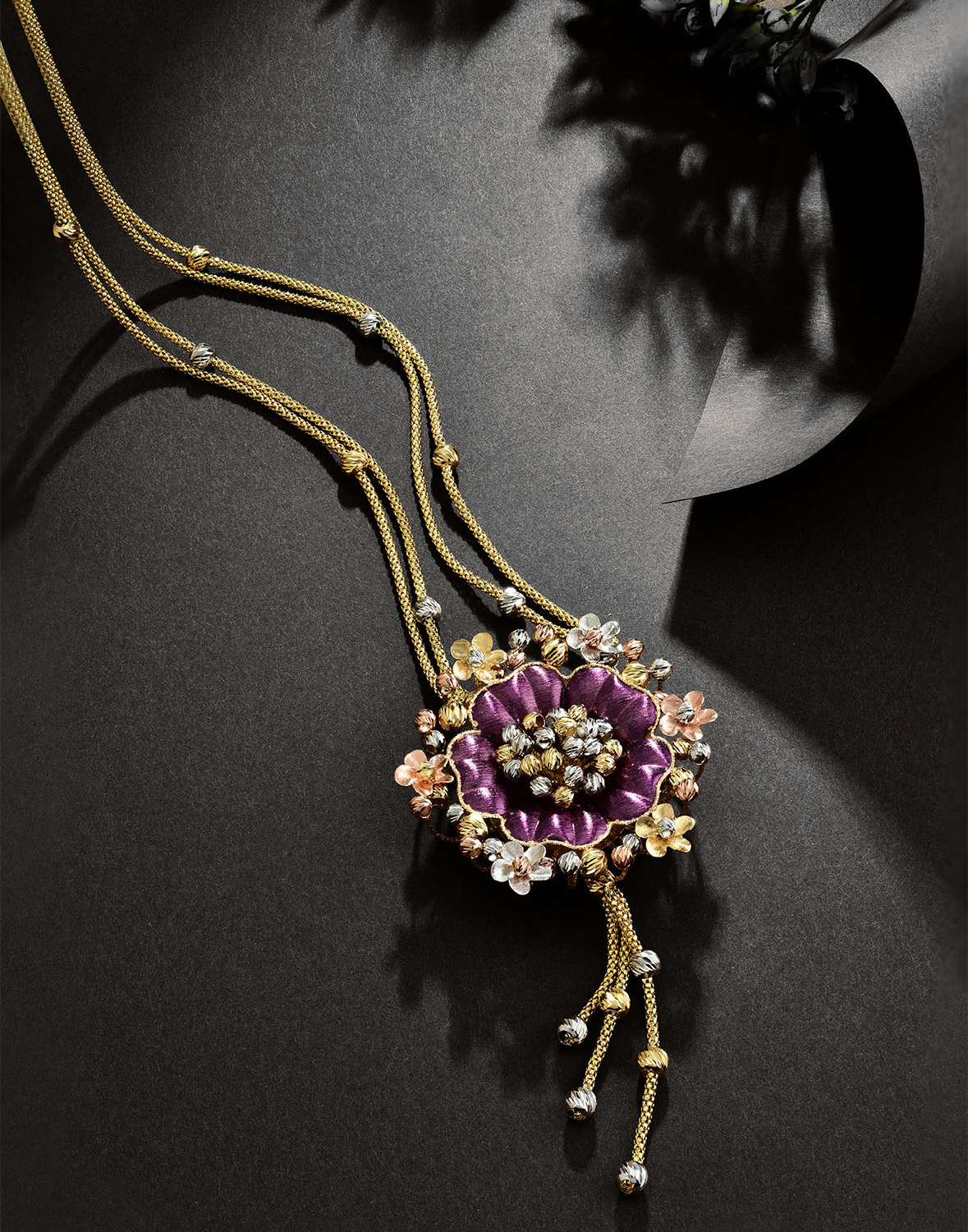 About Us
Simya Jewelery LLC. Established as the first Turkish jewelery company in Dubai in 1999, Simya Jewelry entered the second phase of its journey by opening its office in Turkey in 2014.
Focusing on the Middle East market in its first years, Simya Jewelry is one of the leading companies that ensure the recognition of Turkish gold jewelry and gain an important place in this market. Simya Jewelry developed its marketing operations over the years and today it serves more than 30 countries on 4 continents as one of the Turkey's leading exporters.
Thanks to the continuously developed designs and collections, close and sincere customer relations, Simya Jewelery aims to increase the sales volume of its business partners, i.e. customers and support their sales power.
 Mission:
Leading in the development of the jewelry industry both in our country and worldwide by creating value added product categories, supporting the success of our customers
To be the pioneer of our segment with innovative marketing activities.
 Vision:
To be a corporate joint-stock company that can be passed on to the next generations.
Values
Pioneering and leading company character
Continuous learning and development
Variation and innovation; something better, something newer
Warm and close relationships with all industry stakeholders